---
Discovering your path...
Conceiving your dreams...
Delivering an enhanced version of you!!!
Check out our courses below and take your first steps today!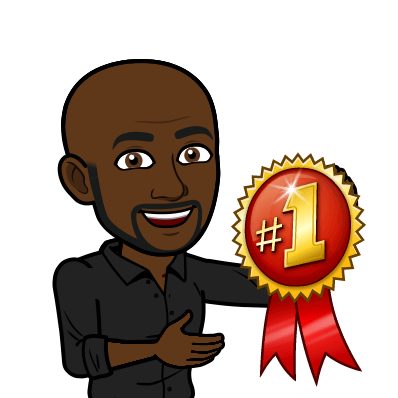 Dr. Terence Young is a Obstetrics and Gynecology physician with over 22 years of experience. In his transition to entrepreneurship, he uses is experience with communication and compassion to help others overcome the fears and challenges that they have in their lives. He has proven himself to overcome challenges in life that hold most others back and shares his knowledge and experience with others today!